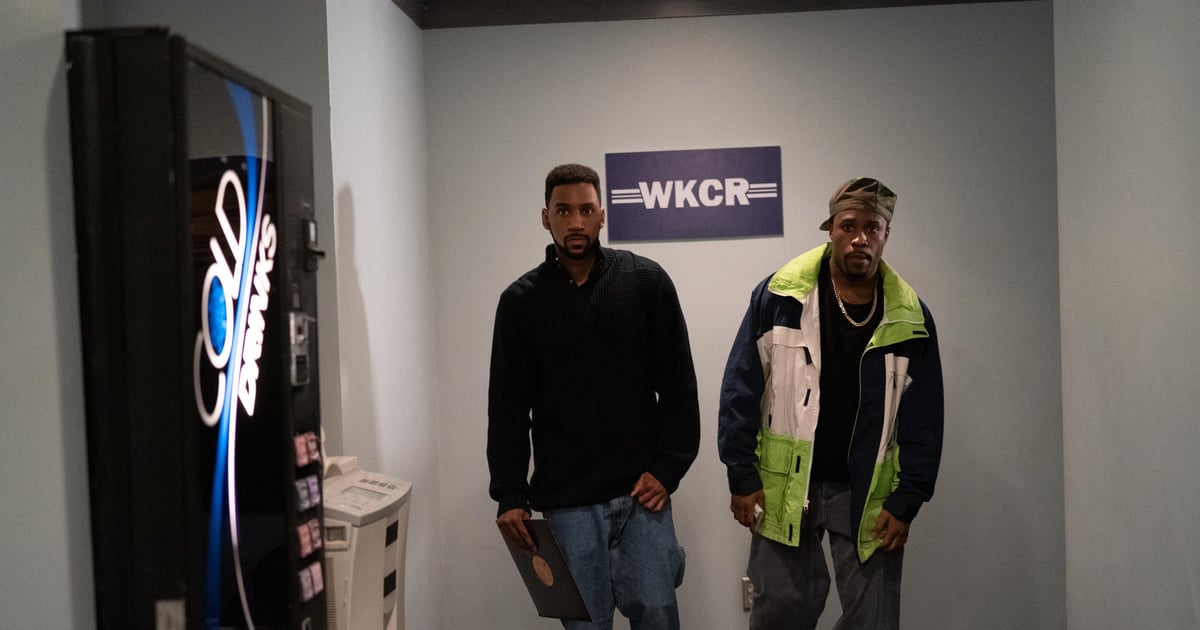 Did the Wu-Tang Clan really storm a radio station?
[ad_1]
Wu-Tang: an American saga is one of the few hip-hop shows to have dived deep into one of the most iconic rap collectives of all time. Now in its second season, the Hulu drama begins to piece together the events of how the hip-hop group broke into the music industry in all means necessary. In the seventh episode of the series, the clan is trying hard to get their first single, "Protect Ya Neck", to air on stations across the country. While we of course know that the events of the series based on the group's origin story have been exaggerated for entertainment purposes, some of them actually happened in real life.
More than halfway through the seventh episode, frustrated foes Ghostface Killah (Siddiq Saunderson) and Raekwon (Shameik Moore) are fed up with being in dead ends after calling radio stations that refuse to play their new record, especially the Stretch & Bobbito Show (which was once hosted on 89.9 WKCR-FM). After getting tired of going nowhere, they hatch a plan to storm the radio station and hand over their record, and this time they don't take no for an answer. The drama of the animated scene coupled with the radio-security shootout scenario that follows may seem overdone, but their unexpected visit to the Stretch & Bobbito studio is based on a true story.
"They weren't nice," said radio host Bobbito Garcia NPR in 2013. "They were really like," Yo man, play that record, that's drugs. La la. Put that on right away, son. La la. "I listened to it, I previewed it about 15, 20 minutes later, and I was like, 'Oh, wow, this record is amazing.' So I played it. I gave the record to Stretch. Stretch can tell you what happened from there. "According to Stretch, the record sounded so good to him that he" played it. again and again and again ".
It wasn't the only time Garcia remembered this Wu-Tang Clan story. In 2012, he shared the story in a conversation with Red Bull Music Academy, where he said five people on their team, including RZA and Ghostface Killah, weren't that nice to demanding he play their song. "I know it was RZA because I recognized it," he said. "He had come when he was Prince Rakeem. It was him – I remember Ghostface [Killah] and three other guys, and Ghostface was the one acting like crazy, like 'Yo Money, play our joint! Play our joint! "" After Stretch & Bobbito spun their record, Wu-Tang Clan finally started spinning on New York radio stations. NPR, Ghostface Killah still remembers the first time he heard legendary local DJ Kid Capri perform his song on the radio (a scene which is described at the end of episode seven).
[ad_2]