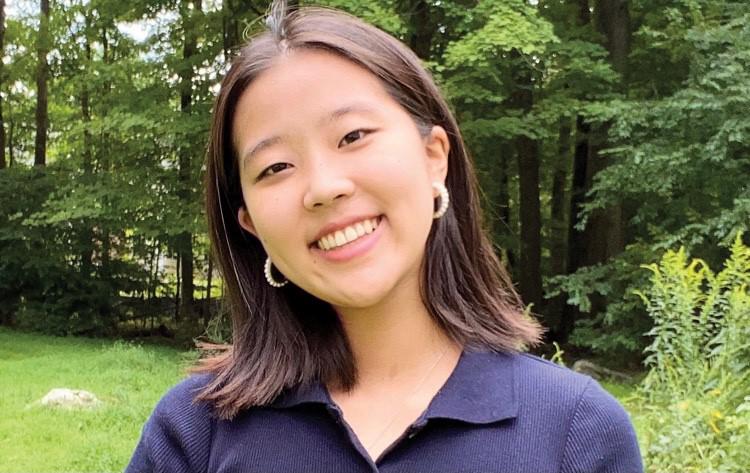 Ridgefield teen featured on national public radio show
RIDGEFIELD – Lauren Kim has discovered that stepping out of your comfort zone is an exciting time. In September, the 17-year-old Ridgefielder was chosen to perform on the prestigious "From The Top! From National Public Radio. spectacle.
Although music is only a minor field of study for Kim, the accomplished flutist presented a stellar rendition of "Fantasie Opus 79" by Gabriel Fauré. She was accompanied on the piano by the host of the show, Orli Shaham.