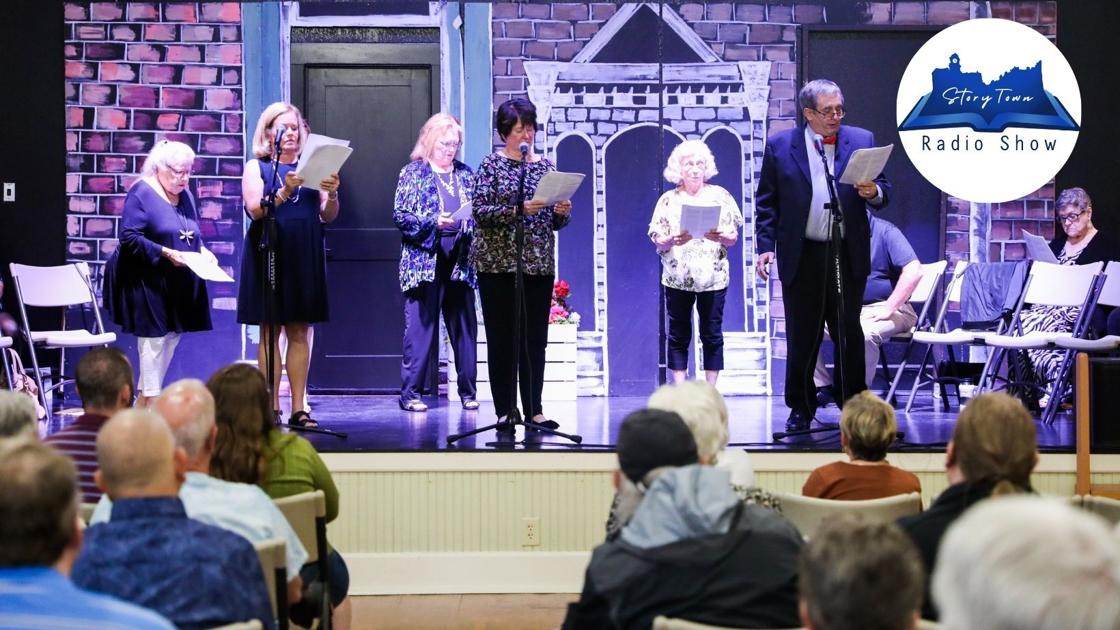 StoryTown Radio Show returns this month | Sunday Stories
Submitted by Nora Davis
The StoryTown Radio Show returns this month with a live broadcast showcasing the unique trades, customs and traditions of the region.
The show will take place on Monday, August 23 at 7 p.m. at the McKinney Center.
The hour-long production is filled with stories about goat herders, blacksmiths, masons, banjo players, saboteurs, quilters, ballads and other unique crafts that were historically and still are. in this part of the country.
Scenes on the radio show are created from stories of real people in eastern Tennessee, then woven into a storyline performed by a group of local artists who bring the voice of the region to life.
Music guests Rheva and Keegan will join the cast this month, playing a mix of traditional and Celtic music from days gone by. Anne G'Fellers-Mason, Director of the Heritage Alliance, will also join the cast, who will share stories from the archives about the historic trades once practiced on historic Jonesborough Main Street.
Tickets, which cost $ 5 each, can be purchased online at www.Jonesborough.com/tickets or by calling the Historic Visitors Center at 423-753-1010.
This production is made possible in part by a grant from the Tennessee Arts Commission. It is sponsored by the Wild Women of Jonesborough and Gary and Sandee Degner.
Jonesborough's award-winning radio show and podcast StoryTown is performed as a story-filled old-fashioned radio performance at the McKinney Center. The production airs on local public radio station 89.5 FM on the last Wednesday of the month, with bi-monthly podcasts on www.storytown.simplecast.com.
The productions celebrate the culture, history and stories of the people of Jonesborough and the Southern Appalachian region. Since 2011, the show has been presented by a multicultural cast of local actors, storytellers and musicians, creating an audio patchwork of what it means to be at home in the mountains of Tennessee.
See the StoryTown Facebook page for more details.